OUR ORGANIZATION HAS OVER
LAST YEAR WE RESPONDED TO
OUR AVERAGE RESPONSE TIME IS
Who We Are
We are Emergency Medical Responders.
The Emergency Response Team has been operating on Embry-Riddle Aeronautical University's Daytona Beach campus since 2005. In addition to promoting the field of Emergency Medicine through our Public Relations department, we are also able to provide the campus community with quick response medical coverage.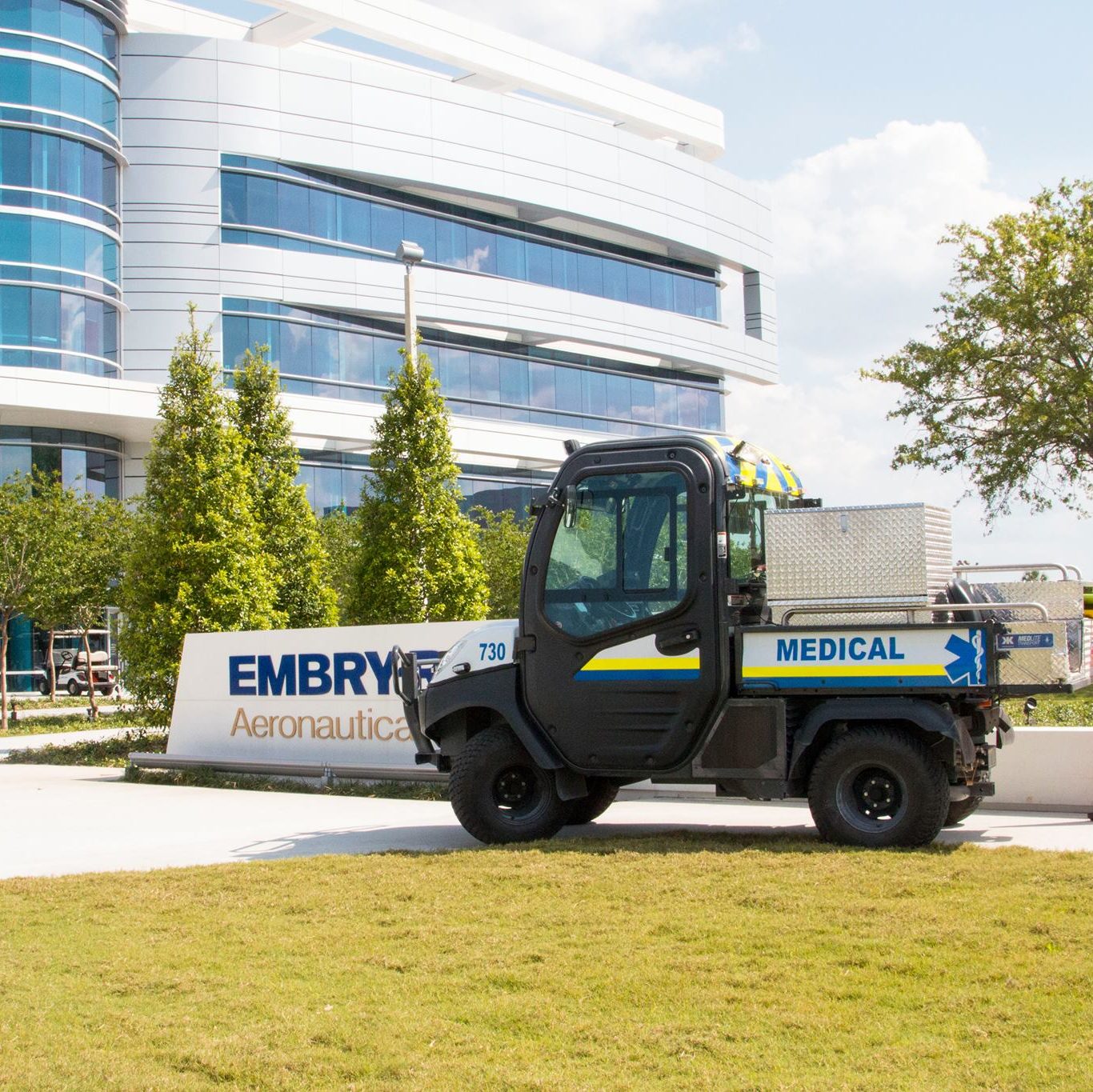 Emergency medical care
We respond to emergency and non-emergency medical calls of the sick and injured for free.
Free student Event coverage
We provide free standby medical and emergency services for any on-campus events or activities.
CPR Classes & Certifications
Do you want to become CPR certified? We offer free American Heart Association CPR-AED/First Aid classes.
Stop the bleed Course
We offer free STOP THE BLEED courses for all Embry-Riddle faculty, staff, and students.
Interested in joining?
Connect with us.
When In Doubt – Call Us
You should call for ERT when you think someone would benefit from medical attention. Our student crews maintain both state and national certifications in basic life support.
WHEN TO CALL
The provided emergency number may be used any time a student, faculty, or staff member believes that themselves or someone near them can benefit from medical attention, no matter how big or small the problem might be.
WHO TO CALL
For emergencies, call 386-266-SAFE.
The ERT Office can be reached at 386-226-6583 (Non-Medical).
WHAT WE RESPOND TO
We respond anytime that you think someone would benefit from medical attention, emergency and non-emergency.
contact information
Connect with us.